Next-generation packaging for tablets and capsules "ESOP"
(Easy Seal Open Pack)
Accidental ingestion incidents of medical blister packaging have resulted in fatalities. According to a survey conducted by the Japanese National Consumer Affairs Center, there were nearly 100 cases of harm caused by blister packaging between 2000 and 2009, and the number is increasing. Additionally, according to estimates released by the Japanese Ministry of Health, Labor and Welfare, the number of patients with dementia is expected to exceed 7 million nationwide by 2025 and will affect one in five of the elderly population aged 65 and over. It can be estimated that accidental ingestion incidents will thus further increase.
To combat this, Morimoto-Pharma has developed ESOP.
ESOP stands for "Easy Seal Open Pack". It is a novel tablet package developed to solve the following medical problems:
accidental ingestion of blister packaging by the elderly & accidental ingestion of medicine by children.
dispensing errors leading to ingestion of the wrong medicine.
various problems associated with leftover medicines.
ESOP has excellent "identification," "protection," "ease of opening," "portability," and "safety." The Seal & Fold technology with Easy Open Seals makes it easy for the elderly to open while remaining difficult to open for children. In addition, drug name, expiration date, bar code, etc. can be displayed in large letters on each pack. It is also small and compact when folded. Moreover, since it is made of a soft film, it will not damage the digestive tract even if swallowed.
It prevents the problems of accidental ingestion, dispensing errors, and leftover medicine. It also allows for rapid drug name confirmation.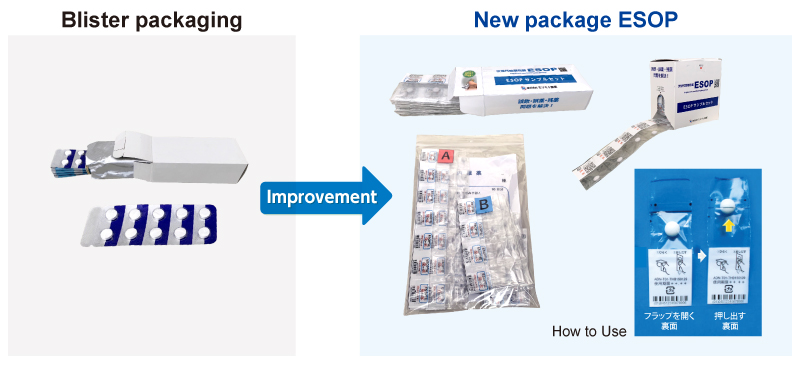 Features of ESOP (next-generation soft tablet packaging)
Ease of Use
It can be used with one hand or by pulling with the mouth. Making it ideal for those with limited hand mobility.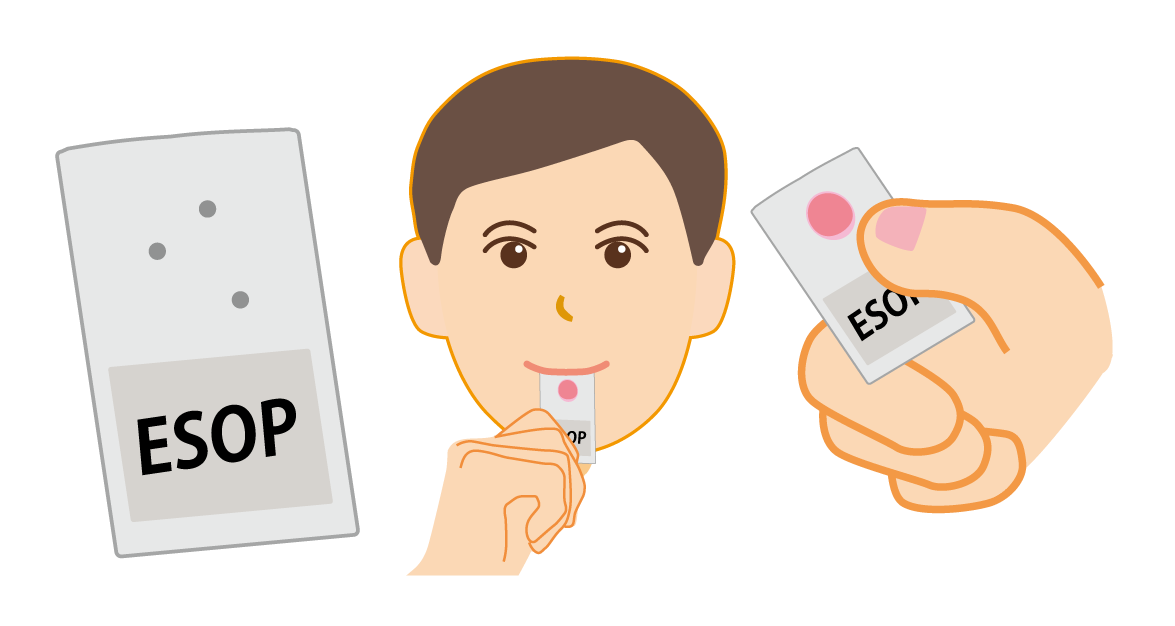 Readability, Identification
The expiration date is displayed on each tablet, making it easy to check if a medicine is still usable or not. Barcode allows for rapid drug identification.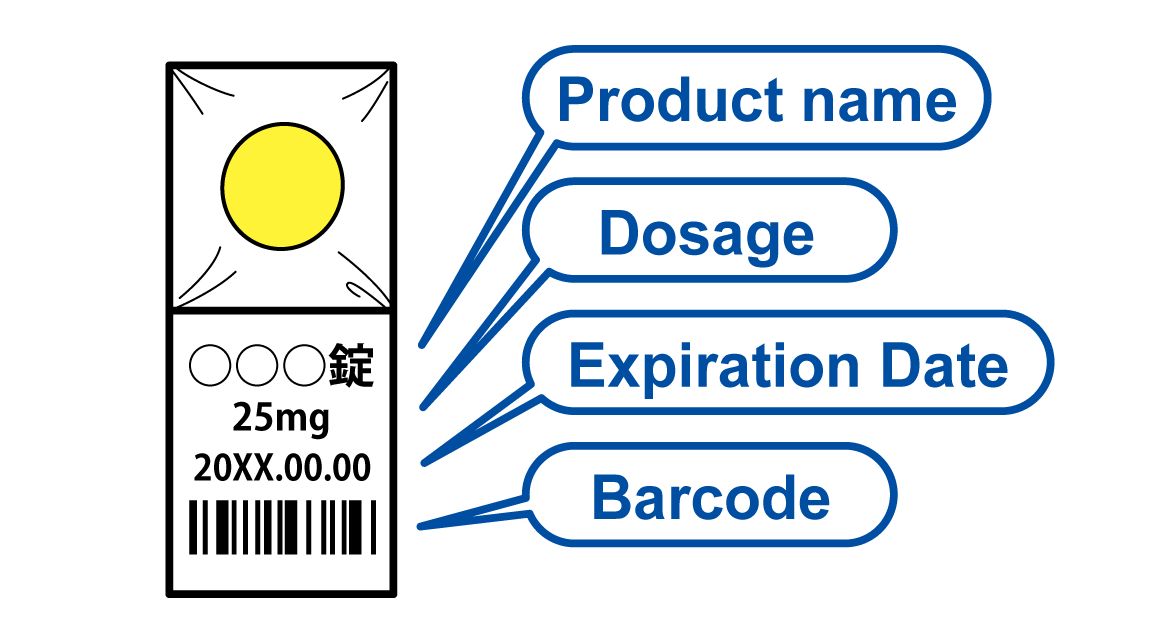 Portability
When unfolded, the information space is large and easy to read; when folded it becomes very compact.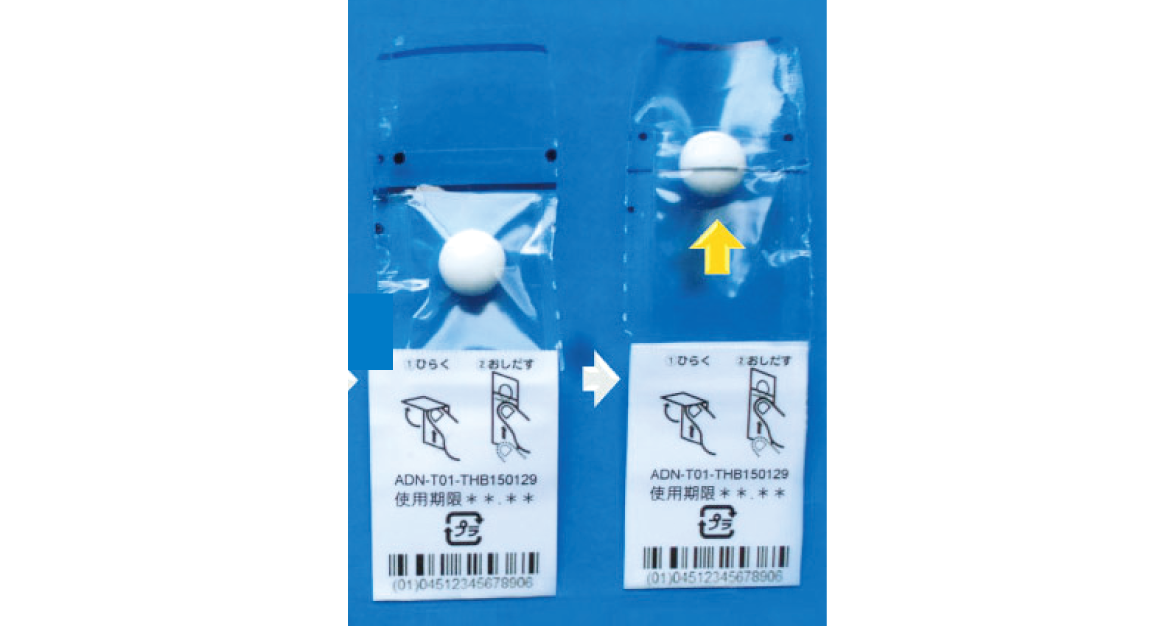 Moisture resistance barrier
Soft film with high tear resistance and air tightness. It prevents medicine deterioration due to moisture and oxygen.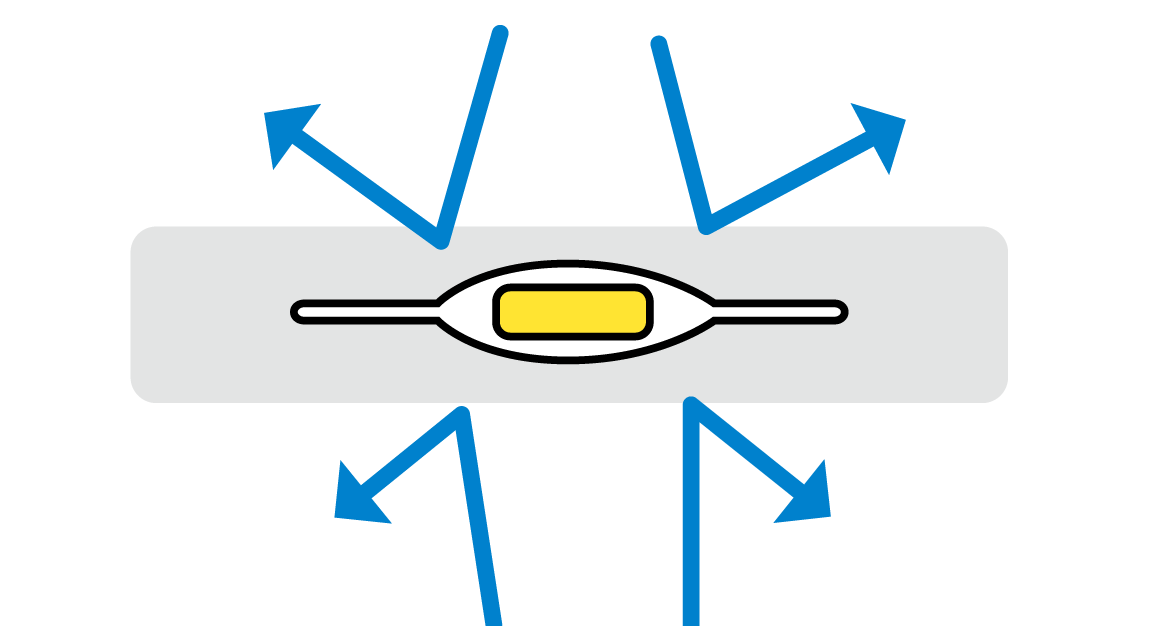 Safety
Soft material with no sharp corners that will not injure hands. If accidentally swallowed, it will not cause damage to the inside of the body.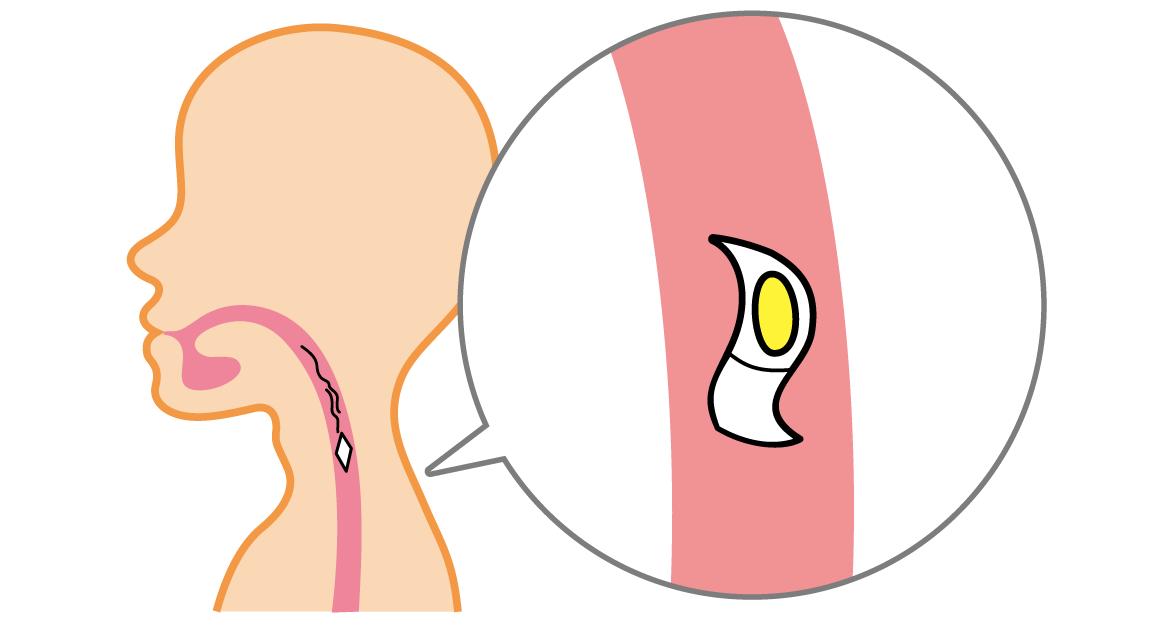 Child-resistance
Designed to make it difficult for children to open and thus prevents accidental ingestion of medicine.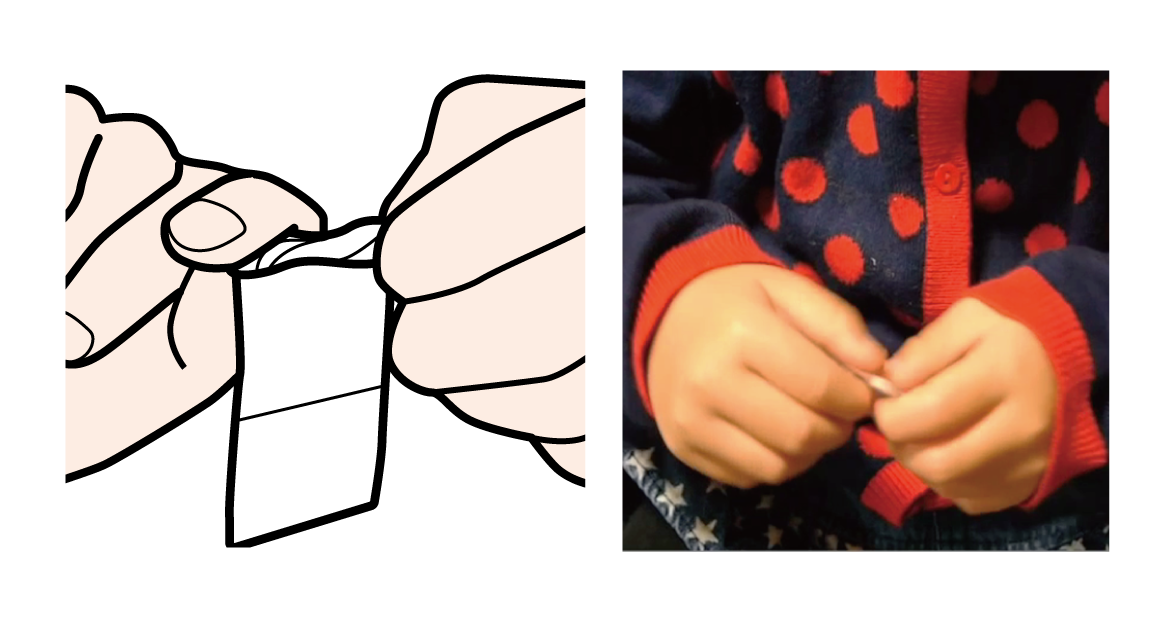 More information
Pamphlet Download (click here)
◀︎ Back to Home